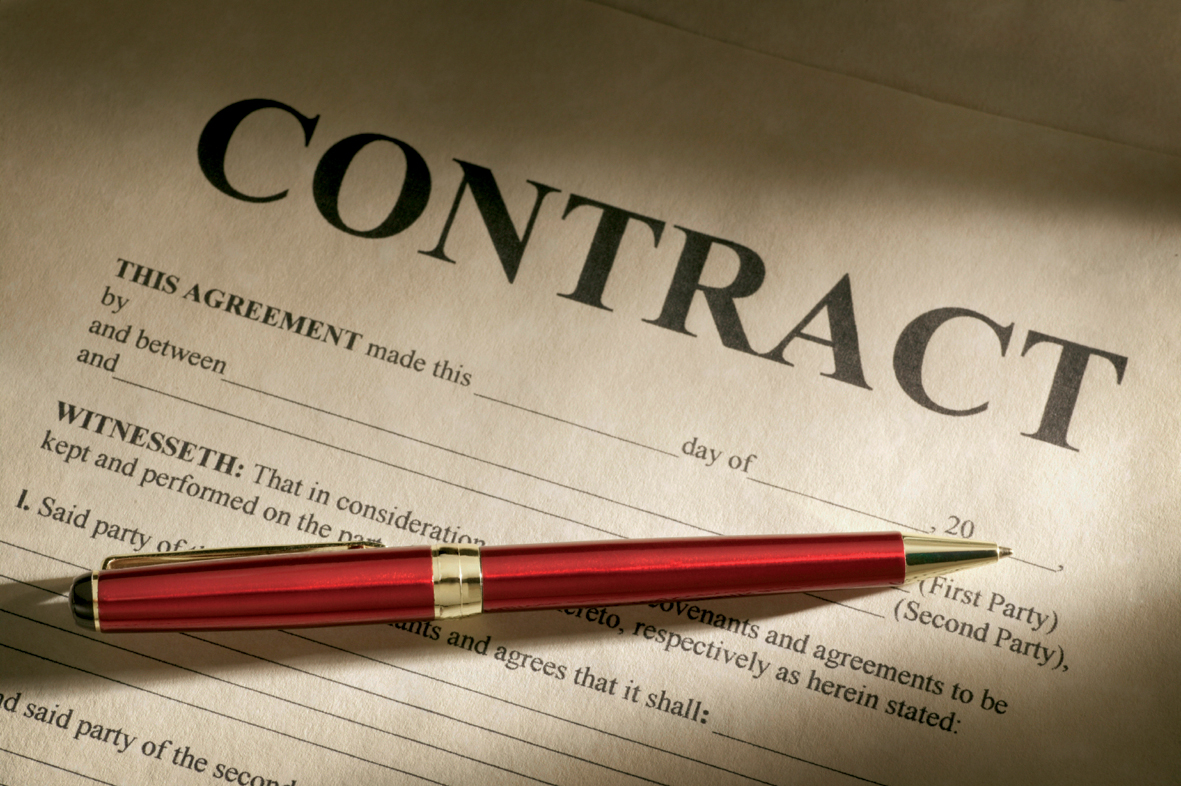 Approx Time: 10:00 hrs to 14:00 hrs
Mar 22 2017
Organizers:
Victor
The claim involved the insured JBR Leisure Ltd ("JBR") (acting by its assignee RR Securities Ltd) bringing proceedings against its insurance broker, Towergate Underwriting Group Ltd ("Towergate").
JBR was an operator of amusement arcades and other associated activities, principally in Southend. In 2008 JBR engaged Towergate to arrange property insurance (covering both buildings and contents) for various properties owned by it. A policy was placed for 8 July 2008 to 7 July 2009 through Equinox Underwriting ("Equinox") (the "Policy").
One of the properties covered by the Policy was a converted church known as the "Rock Factory" in Southend. The Rock Factory was used by JBR for storage of games machines while they were not in use in its arcades or other venues. On 22 December 2008 a fire was deliberately started at the Rock Factory which led to the loss of all games machines stored there.