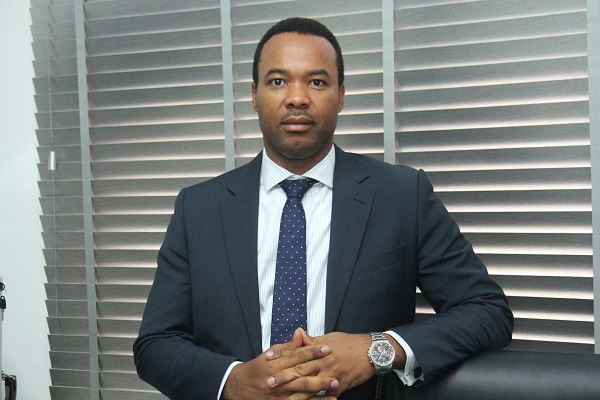 Mr. Akabogu is a widely recognised expert in the field of maritime law and policy in Nigeria, and leads the resourceful and enterprising team at Akabogu & Associates. He holds a law degree from the University of Lagos, and was called to the Nigerian Bar in 2000. He also holds a Masters degree with specialisation in Maritime Laws from the University College London. He has researched and represented clients in related and cross-cutting fields of law including maritime, shipping, international trade, energy, logistics, aviation and intellectual property. He brings a robust, incisive and problem-solving perspective to client challenges, setting the tone for the firm's service delivery. Mr. Akabogu has sat on various industry and government committees on maritime policy and shipping development, and is a regular speaker at seminars and conferences. His book, 'Maritime Cabotage in Nigeria', was the first published work on the subject in Nigeria, and is in addition to numerous other published articles. Mr. Akabogu is the Convener of the globally acclaimed OTL Africa Downstream Expo, which has become the principal downstream petroleum event in Africa. He regularly resorts to his broad industry knowledge and networks in solving diverse legal problems. He is a recipient of the prestigious British Chevening Scholarship, a Fellow of the Chartered Institute of Shipping, and the publisher of the niche-market industry-leading magazine, Marine & Petroleum Nigeria. He serves on the Executive Council of the Nigerian Maritime Law Association as Publicity Secretary.
Professional Associations: Nigerian Bar Association, International Bar Association, Nigerian Maritime Law Association, Maritime Arbitrators Association of Nigeria, Chartered Institute of Shipping, Indigenous Ship Owners Association of Nigeria (Associate Member), and London Shipping Law Centre.
Areas of Specialisation: Maritime, International Trade, Energy and Natural Resources Law.