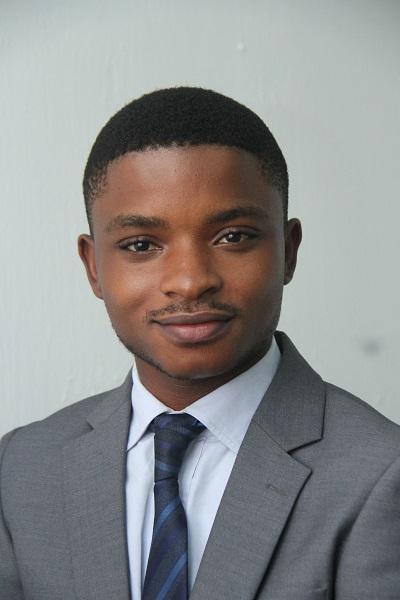 Enare is an incredibly talented lawyer with an eye for detail. He has proven himself an invaluable asset to the frm in the area of dispute resolution and has conducted in-depth legal research on various aspects of law particularly Maritime and Oil and Gas Law.
He   advises  clients   on   various   statutory   and   regulatory compliances in corporate and commercial transactions amongst others.
He obtained a second class upper degree from the University of Calabar   in   2012   as   well   as   the   Nigerian   Law   School.   He   is   a member of the Nigerian Bar Association.